Let us stand together AGAINST child abuse in Jamaica
Have You Seen These Children?
Explore our other Outreaches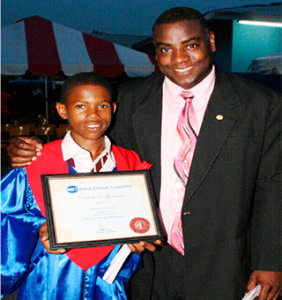 Hear The Children's Cry: Jamaica's Leading Children's Organization
Hear the Children's Cry is Jamaica's only voluntary organization providing dynamic advocacy and other urgently needed services for children and young people. We address issues of widespread child poverty, sexual and other violence against children, the breakdown of the family structure, and stand against child abuse in Jamaica. Say no to child abuse in Jamaica!
Our Missing Children's Support Programme, supported by Jamaica Yellow Pages, is Jamaica's only entity, public or private, providing counseling for the families of missing children, as well as for returned missing children. Our professional team works with the security forces to access statistics on missing children, analyzing and publishing these. Our organization for child safety in Jamaica also carries out islandwide programmes of Safety Education in Schools and Parenting Education, and network with other stakeholders serving the welfare of Jamaican children.
Some Of Our Major National Achievements
Hosting a National Mini Summit on Sexual Violence Against Children in 2006
Spearheading the Ananda Alert Rapid Response to reports of Missing Children in 2009
Hosting a 2 week Sensitization Programme for Professionals Across Jamaica Working with Children/Missing Children in 2011
Inaugurating the National Missing Children's Awareness Week (May 4-9) in 2015
Also in 2015, hosting a National Missing Children's Stakeholders' Consultation and a working visit from Ms. Katia Dantas, Policy Director for Latin America and the Caribbean with the International Centre for Missing and Exploited Children (ICMEC).
Our Mission
To serve as the voice of Jamaica's children in the advocacy required to keep the concerns and interests of children at the forefront of Jamaican life.
To engage in public education activities that promote and involve children and their parents/guardians.
To facilitate and encourage children to speak for themselves on issues they deem important, and for their rights to be enforced and respected.
Our Vision
Our fervent vision is of a Jamaica in which all children are protected from physical, sexual, mental and spiritual abuse, by the promoting, preserving and defending of their wellbeing and wholesome family life, through Christ centred principles.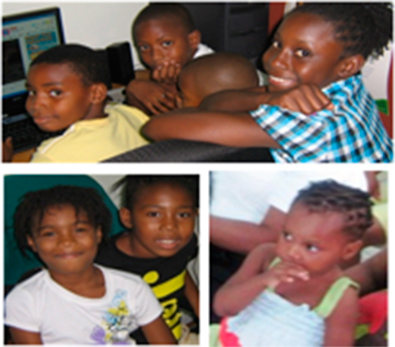 Photo Gallery
View our various activities and programmes conducted by our organization.